Educational Family Programs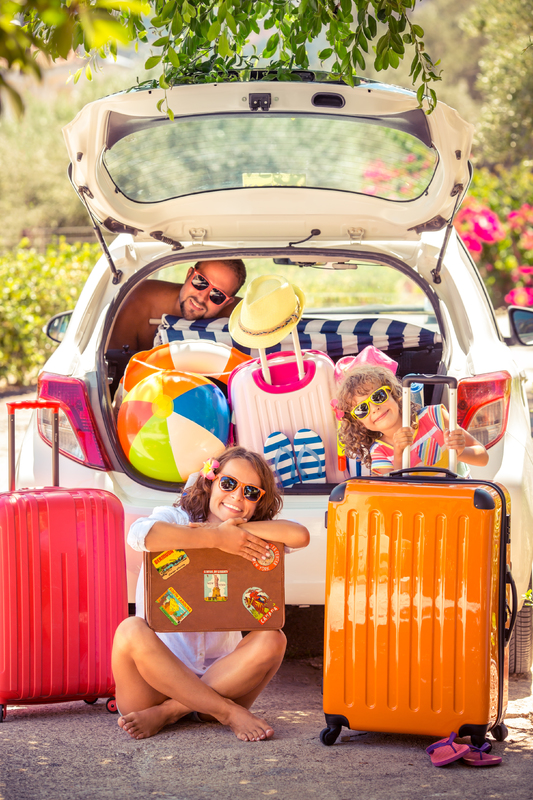 Learn German with Your Whole Family
If you would like to improve your German language skills and spend your holidays in Germany with the whole family, than our language programs for the family are the ideal choice for you! The parents can attend the German course together with their children in a group or we can arrange an individual or mini-group course. It depends on the German language level of all family members. In the afternoon, it is for parents to decide whether to spend time with their children or to have some time by themselves. Our programs can be flexibly designed according to your wishes.
Parents and children are able to share the everyday life of German family by living with a selected host family. Another opportunity is to live in a three- or four-bedded hotel or apartment rooms. There is a possibility in the summer to accommodate the children in the residence (by booking the summer camps) and the parents can be accommodated separately attending the German courses for adults.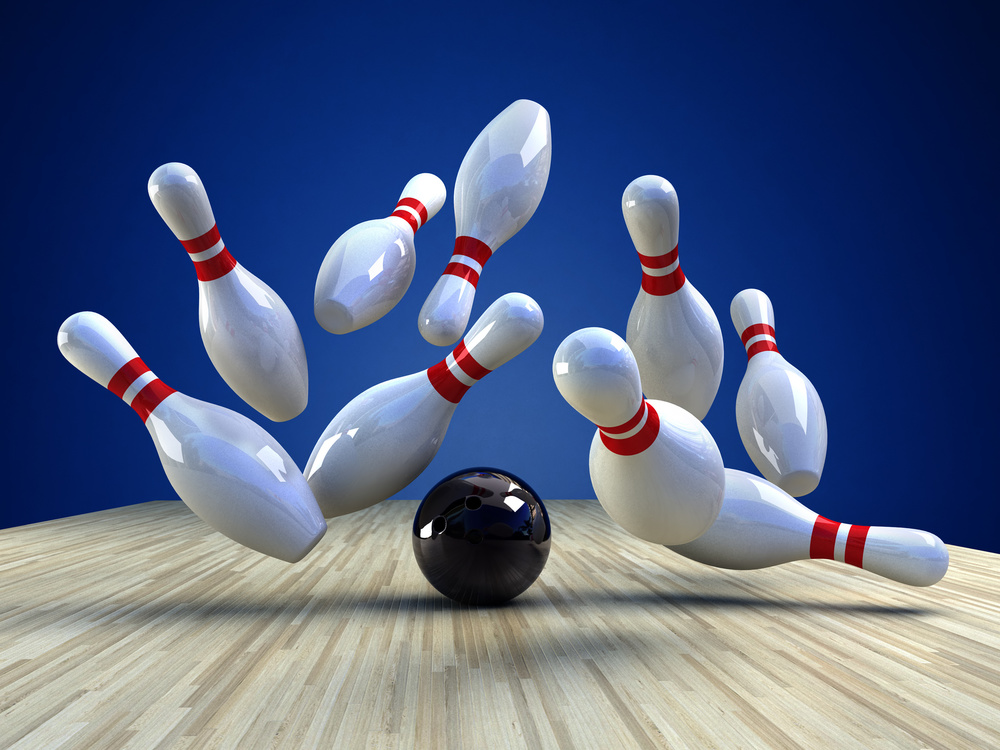 Cultural Program
By organizing the cultural program for the whole family, we try to arrange it to be interesting for each family member. You can even let us know about your hobbies, so that we can do you a favor. We will tailor the German language program to match your needs and budget. The programs can be organized in different cities all the year.
Price Information
As this program can be year-round flexibly designed and possible in each city we offer, the prices are on request. It depends on many things as: city and school, accommodation type, German course type and quantity of lessons, activity or cultural programs and others. Please contact us for an individual offer for your family.