German Courses in Summercamp for juniors (13-17 y.o.) in Mainz on Rhine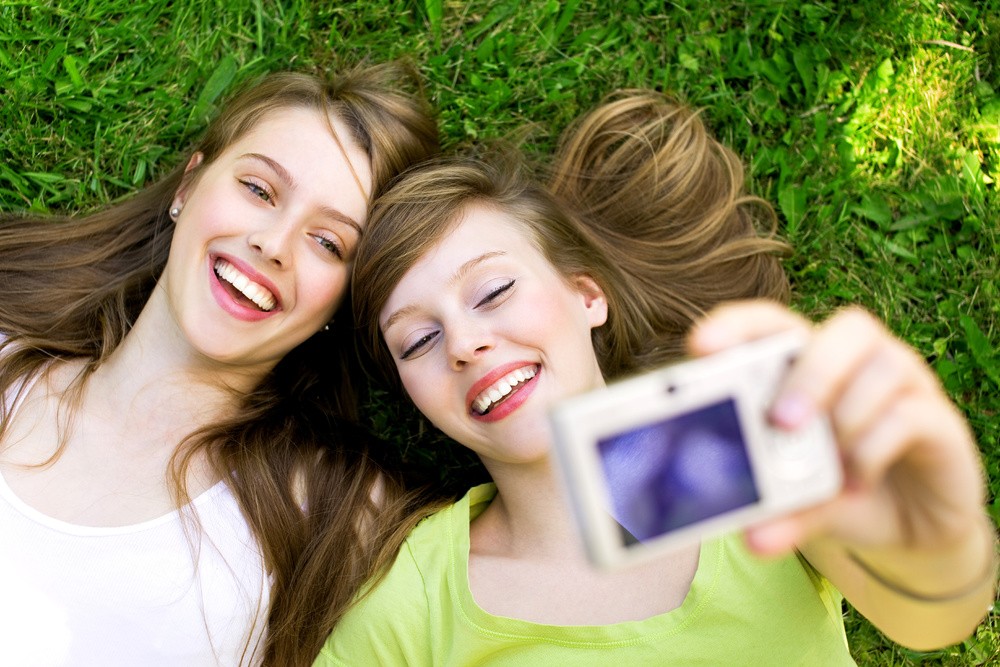 Summer German Courses for teenagers in Mainz/Wiesbaden
The international language camp in Mainz/Wiesbaden invites teenagers from all over the world to learn German in the resort area Mainz-Wiesbaden with a clean air from Jul. 03 till Aug. 13, 2022. In Mainz the juniors can book our summer program in the language camp, which includes:
German course with 20 lessons per week
accommodation in the residence in the 3 or 4 bedded rooms with the full board
daily afternoon activities(admission and fare incl.)
full-day excursions (admissions and fare incl.)
Supervision, local transportation card
Placement test on the first school day
School Certificate at the end of the course
The transfer from/to the airport in Frankfurt can be booked additionally.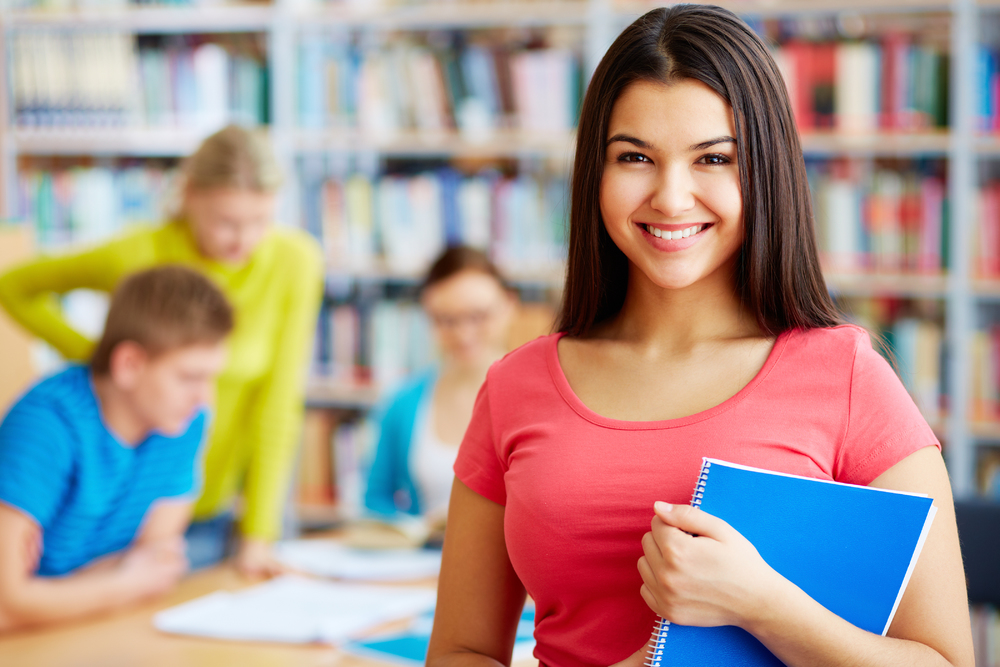 German Classes
The German lessons are held by the qualified teachers with the experience of working with the teenagers. The German courses can be started each Monday during the program and run from Monday till Friday in the morning from 9 o'clock. The teens will have four lessons per day. The German Classes are scheduled for the learners with the min. German level A1. On the first school day you will pass the placement test, in order you can be placed in the group of appropriate level.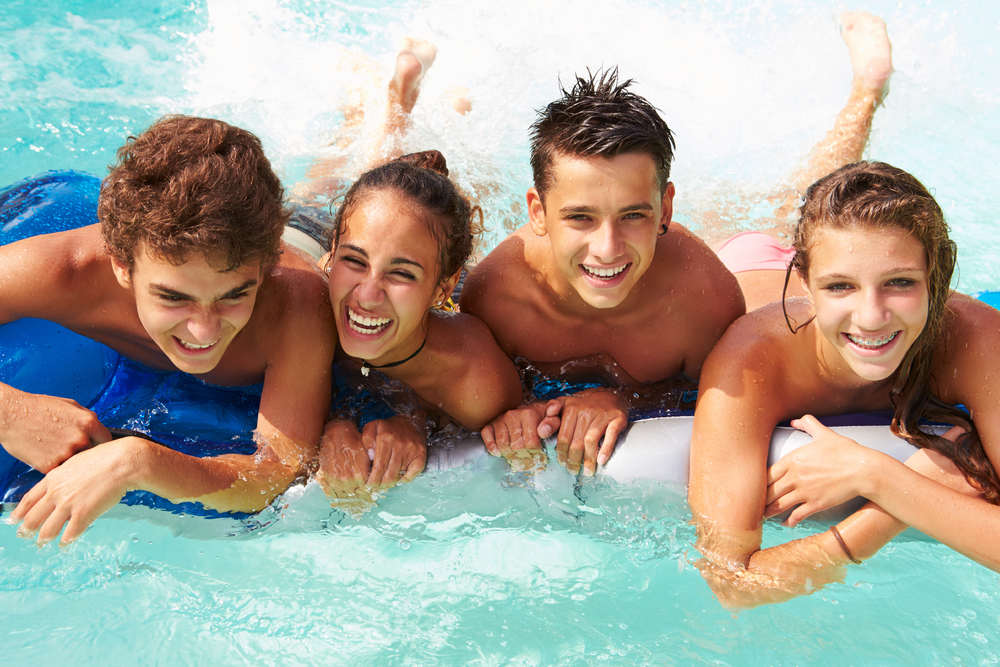 Free Activity Program and Excursions
Every week our pedagogic staff prepares for juniors the activity and excursion programs: sport like swimming, basketball, soccer; the city tours to Wiesbaden and Frankfurt, zoo garden, football arena etc. Do not worry, you will not get bored!
Sample of free activities and excursions
City Orientation Tour in Mainz and Wiesbaden
Swimming Pool, Aqua Center, zoo garden
Visiting of museums (Gutenberg Museum, Humor Museum, Carneval Museum, Mainz Cathedral etc.
Trip to Idar-Oberstein (Visiting of Juwel Museum)
Visit of Soccer Arena (MEWA Arena)
Full day Trip to Ruedesheim, cable car journey, trip to Frankfurt
Visit of Castles Biebrich, Schierstein in Wiesbaden etc.
Summer residence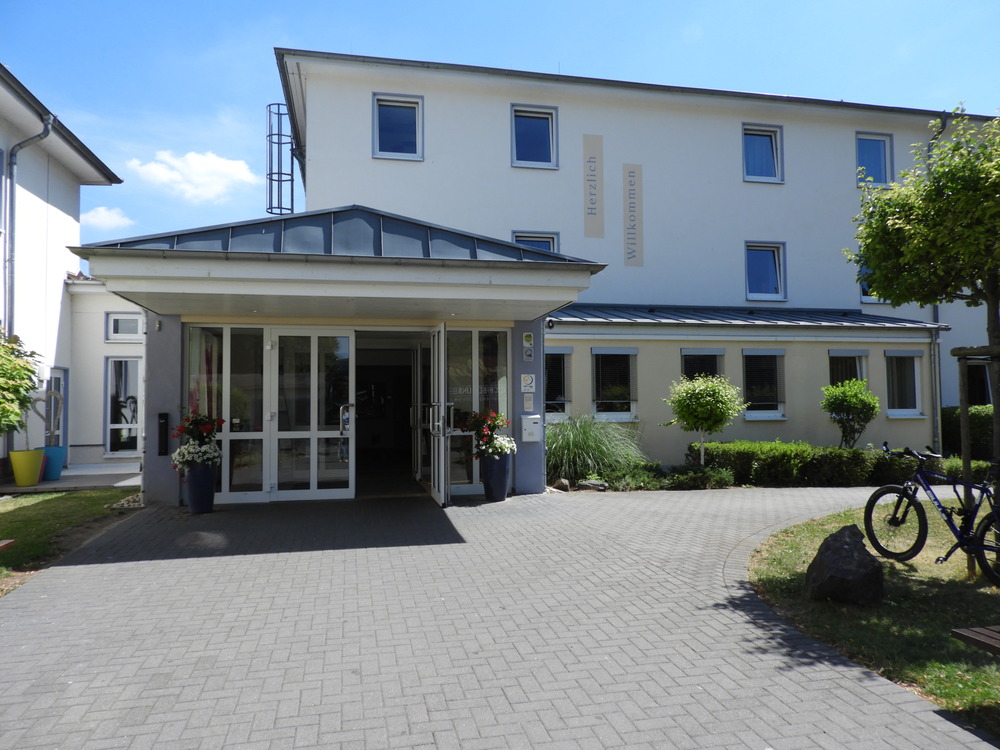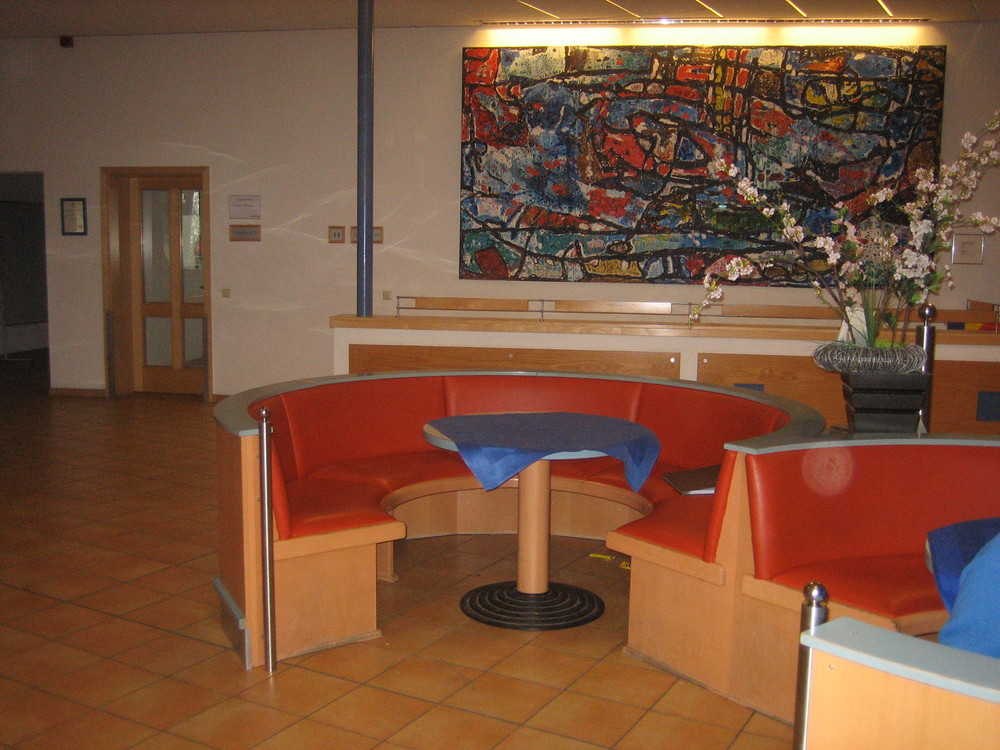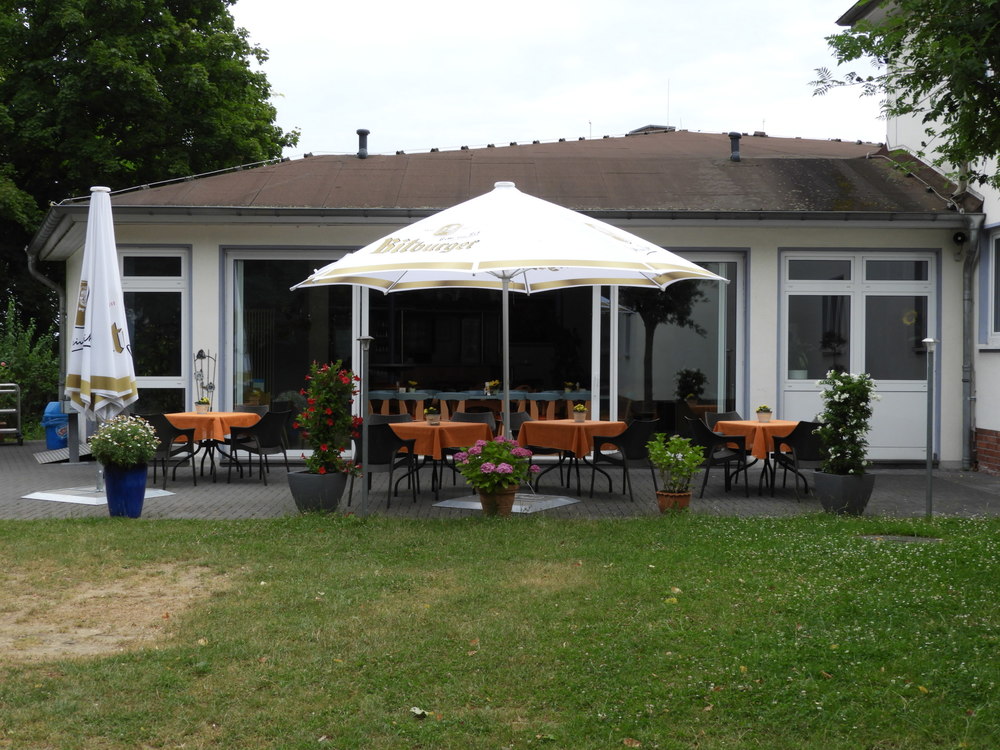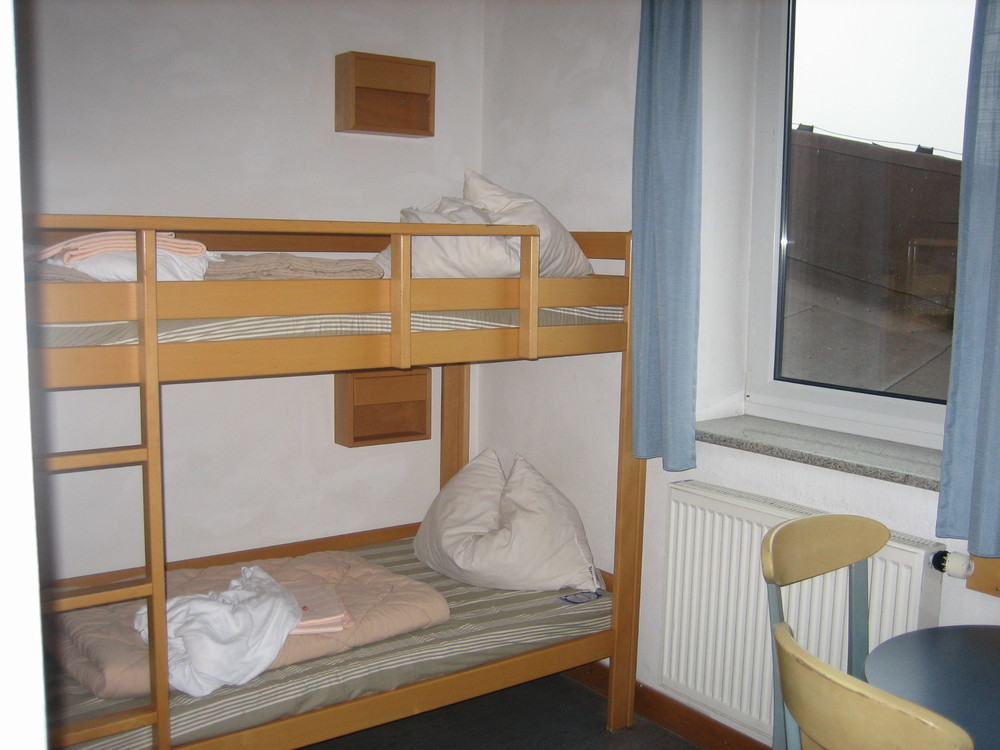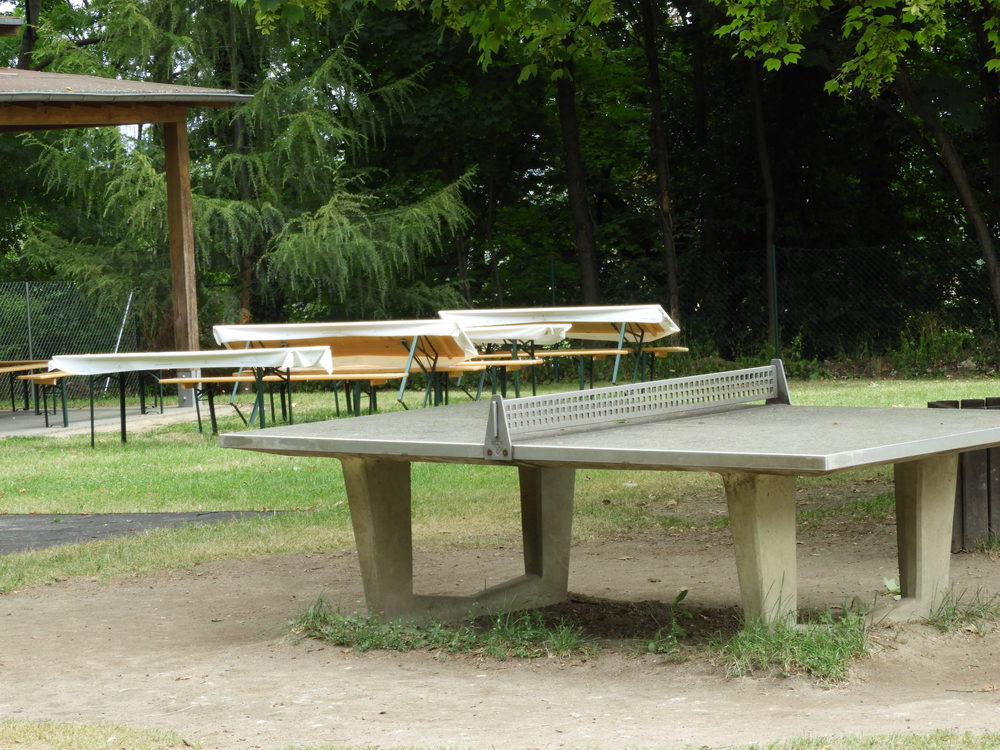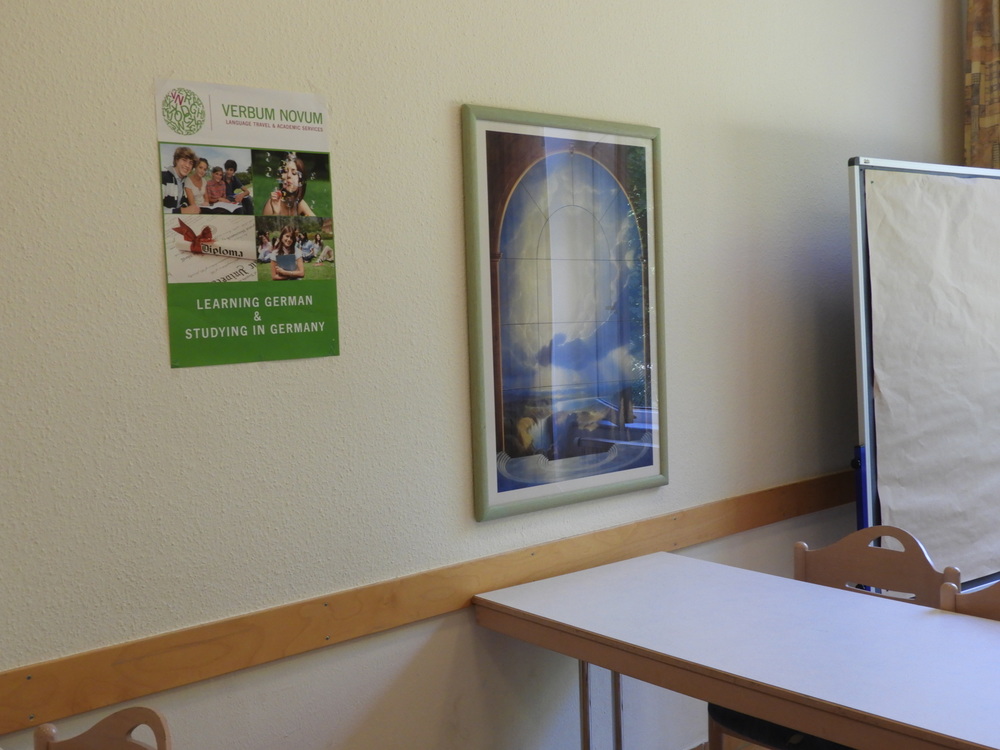 Summer residence - Mainz Summer Camp
The junior residence in Mainz can be easily reached by bus from main train station. The residence is situated near the nice city park with a green trees and fresh air. From the windows of the residence you can enjoy the fantastic view on Rhine River.The young learners in the camp will be accommodated in the en-suite cozy 3-4 bedded rooms. The spacy canteen is also in the same building and offers every day different and healthy dishes.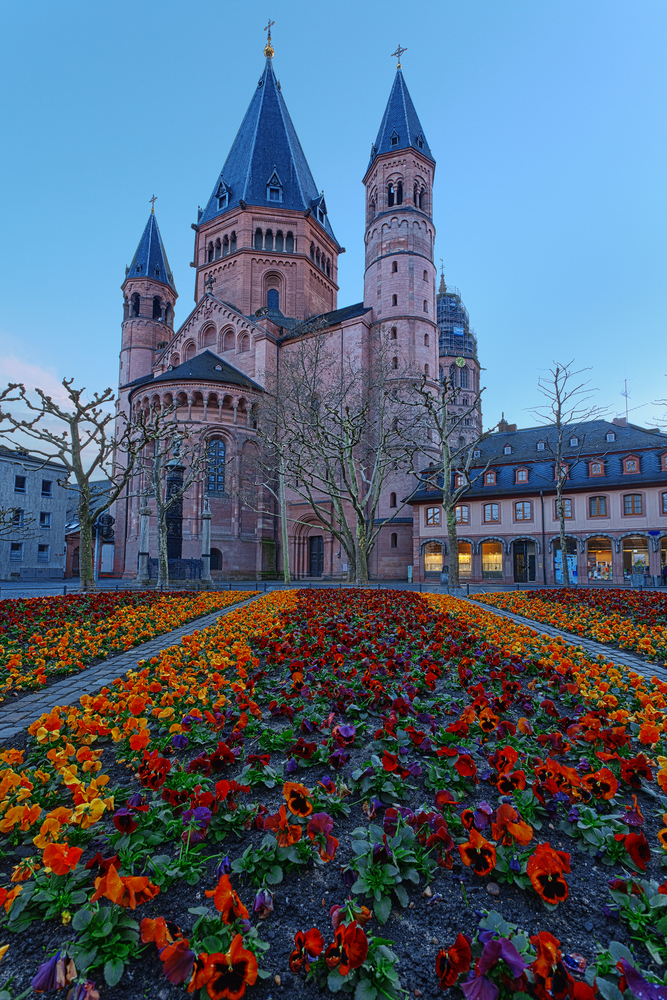 General information
The dates of the summer language camp in Mainz are: Jul. 05 till Jul. 25, 2020. Before arriving to Germany, please note that you take out the medical, accident and third part liability insurance valid in Germany and EU-States.
The nearest airport to Mainz is Frankfurt International Airport (FRA). If you want to be picked up from the airport you can book also our airport transfer service. The arrival day is Sunday and the departure day is Saturday. The extra nights can be booked on the additional charge.